General Capabilities and Support Services
ES3 provides services to support military and commercial fixed-wing and rotary wing aircraft. Our sustainment services include:
Modifications, upgrades, and enhancements, including structural and electrical modifications to aircraft as well as avionics upgrades.
Maintenance and repair, as well as improvements to current maintenance and repair processes.
Logistical support for spares, maintenance, and repair of aircraft systems, subsystems, and components.
ES3's industry leading staff includes aerospace, civil, electrical, and mechanical engineers, as well as aircraft A&P licensed mechanics, avionic, logistics and ground support personnel capable of performing many aircraft maintenance, repair and overhaul services that you might require for military and commercial aircraft and support systems. ES3 also maintains several FAA certified structural DER's.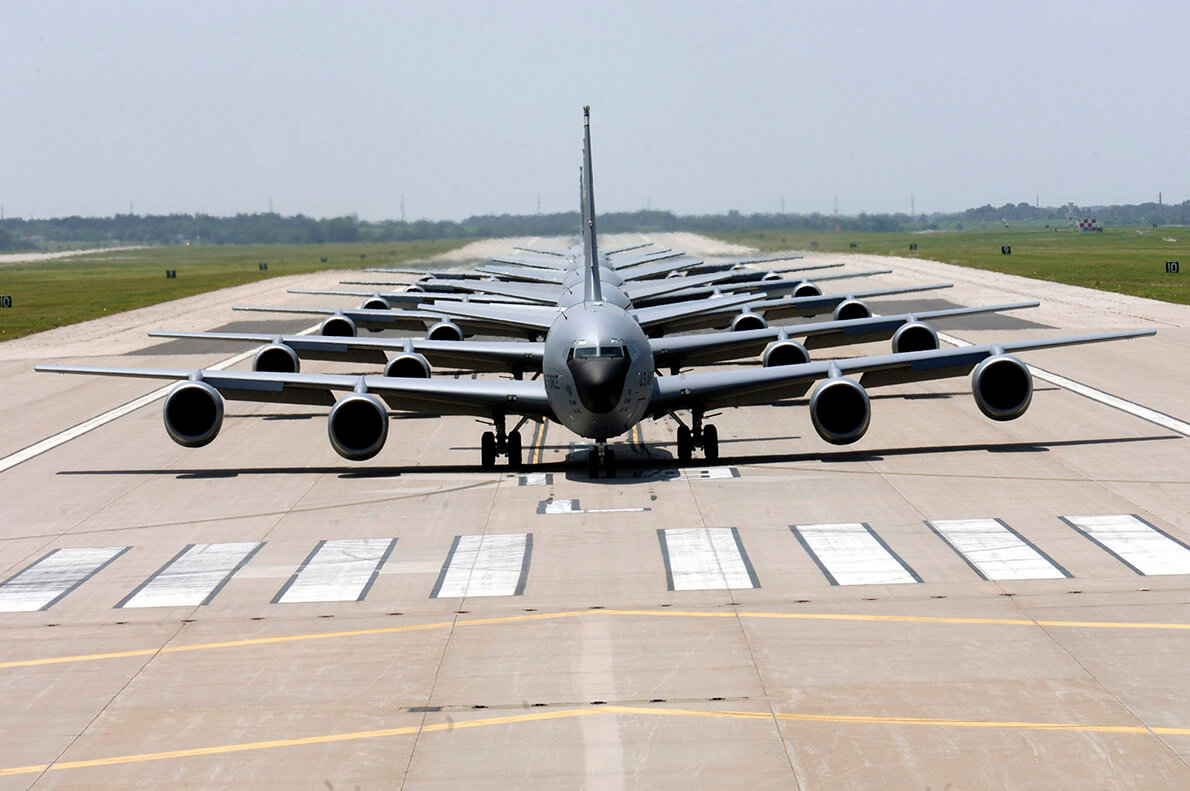 Advancing Aerospace Technologies for More Than 20 Years