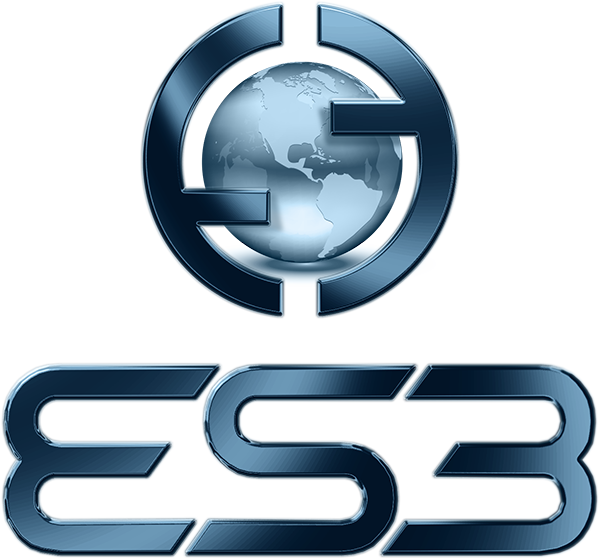 Why Engineers Seek Us Out
Engineering excellence is only possible when a company has a corporate culture that promotes creativity, collaboration, and quality. Since our formation in 2000, ES3 has continuously reinvested our profits into expanding our capabilities and developing new products for our customers while providing the best facilities and work environment possible for our staff.
We have developed a good reputation among a diverse customer base. We do not disclose any information about our work for commercial customers. Our government customers include such organizations as:
US Air Force
US Navy
US Army Corps of Engineers
General Services Administration
Defense Logistics Agency
National Aeronautics and Space Administration
Foreign Government Agencies.
ES3 has an outstanding rating in past performance from Dun & Bradstreet as compared to all companies surveyed by Dun & Bradstreet in the Engineering Services category of businesses. Their independent survey of ES3's customer based yielded us a 100% customer satisfaction on our overall performance as shown left. ES3 is very proud of this rating and is ever diligent to earn our customer's business.
The engineers who are the employee-owners of ES3 have formulated a corporate structure to encourage the investing of our own internal research and development dollars to push the state of the art in ES3's technical areas of expertise and in those areas of interest to our customers.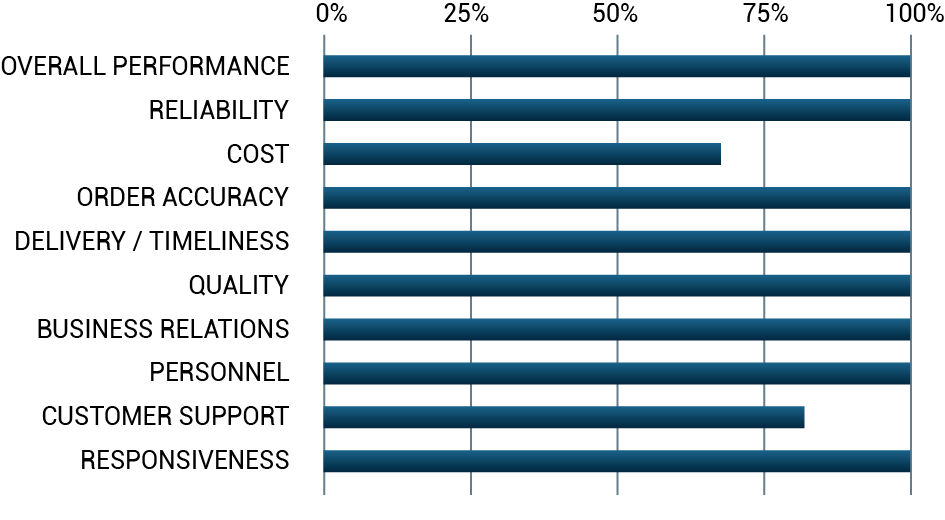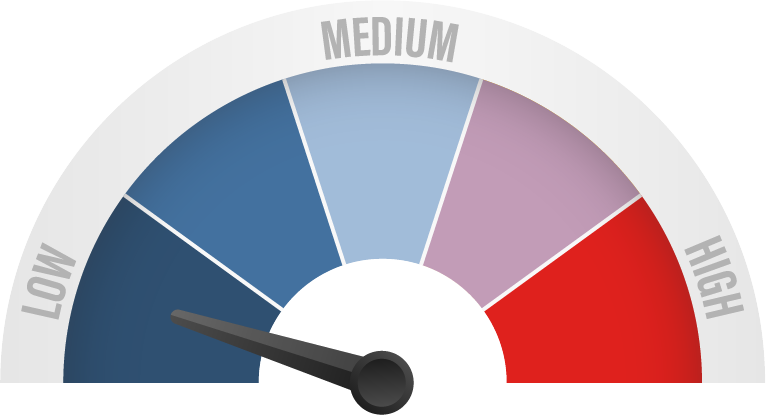 Risk of late payment is based on the following prioritized factors in addition to other information in D&B files:
Payment information in the D&B files indicates no slow payment(s) nor negative comment(s). No record or open suit(s), lien(s), or judgment(s) in D&B database. Business does not own facilities.
Indication of slowness can be the result of disputes over merchandise, skipped invoices, etc.
Engineering Creativity and Excellence
ES3's commitment to research and development along with offering a very supportive environment for our technical staff has enabled us to offer some of the most attractive employment opportunities in the industry. We have a comprehensive compensation plan. Our salaries are market-based for leading high technology industries. We provide state-of-the-art equipment (hardware & software) and a very modern work environment. We encourage the professional growth of our staff by sponsoring technical papers, attendance at conferences, and participation in technical societies and associations.
We also recognize that advances in engineering today often require an integrated approach spanning a variety of disciplines and involving a team of companies. As such, ES3 fosters good relations with our valued subcontractors and suppliers. Today, we have in place a variety of tailored agreements regarding the effective exchange of technical data and the mutually beneficial advancement of business interests. And with today's economy, we are particularly sensitive to the cash flow concerns of our suppliers. When necessary, we have arranged accelerated payment terms with our current suppliers to ensure their overall financial well being. Dun and Bradstreet has performed an independent survey of our current suppliers and has determined that ES3 poses the lowest possible risk of late payment (shown left). You will find us to be an extremely good business to do business with.
Advancing Aerospace Technologies for More Than 20 Years