GSA OASIS Contract Vehicle

The General Service Administration (GSA) One Acquisition Solution for Integrated Services (OASIS) provides Federal Government Agencies with an in-place contract vehicle for requirements that integrate multiple professional disciplines, services, and products.  Because the OASIS contract vehicle is already in place, the time from solicitation to award is approximately 60 days—far faster than traditional government procurement timelines.  Federal Agencies such as DoD, NASA, DoT, DHS, EPA, DOE, CIA,  and many others can directly contract using the OASIS vehicle under Delegation of Procurement Authority letters already issued by GSA.  Alternatively, a Government Agency can request GSA assist in conducting the procurement.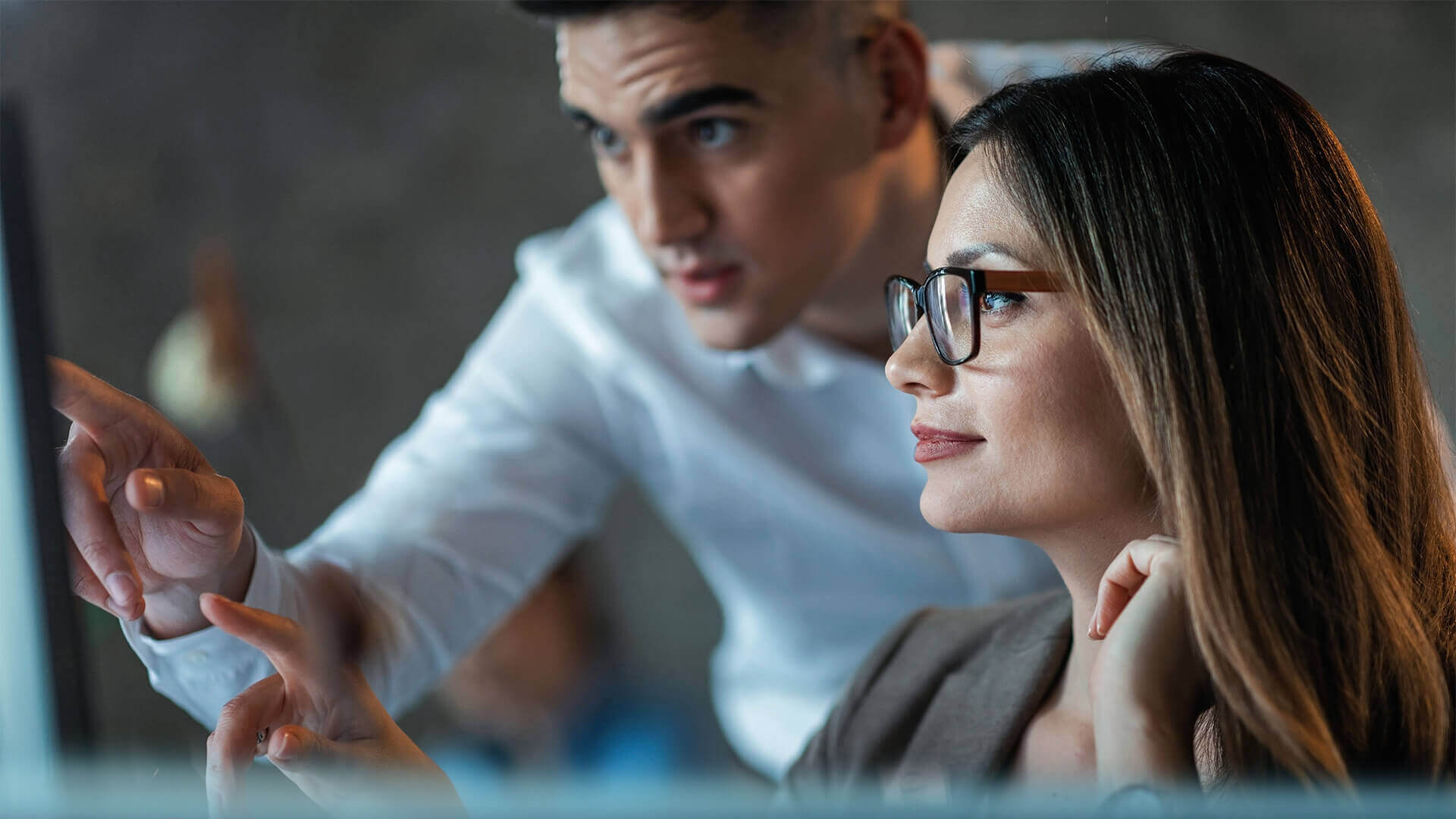 ES3 has four OASIS contracts (1) OASIS Unrestricted Pool 3 for Engineering Services (Contract 47QRAD20DU327) , (2) OASIS Unrestricted Pool 4 for Research and Development (Contract 47QRAD20DU427), (3) OASIS Small Business (SB) Pool 3 for Engineering Services (Contract 47QRAC20D3025), and (4) OASIS SB Pool 4 for Research and Development in the Physical, Engineering, and Life Sciences (Contract 47QRAD20D4041). The ordering period for each of ES3's OASIS Contracts is through September 2, 2024. These OASIS contracts can accommodate Firm Fixed Price (FFP), Cost Plus Fixed Fee (CPFF), Time and Material (T&M) and hybrid types of awards.
Photomicrograph of advanced wear resistant coating for use in high stress/strain environments.
Unlike most Indefinite Delivery Indefinite Quantity (IDIQ) contract vehicles, teaming on OASIS is determined at the task order level.  This gives ES3, as the OASIS prime contractor, total flexibility regarding teaming during the procurement process and subcontracting after task order award.
Advancing Aerospace Technologies for More Than 20 Years