ES3's San Diego office serves as our corporate headquarters. Financial accounting, purchasing, accounts payable, accounts receivable, and human resources are managed from this site at 600 B Street, 19th Floor. Please call 619-338-0380.
ES3 has the highest standards for fiscal responsibility. The Defense Contract Audit Agency (DCAA) and/or the Defense Contract Management Agency (DCMA) have audited and approved the ES3 Accounting System, the ES3 Government Property Management System, and the ES3 Purchasing System.
ES3's San Diego office is located in the heart of downtown San Diego with state-of-the-art computing, conferencing, and teleconferencing facilities serving ES3 administrative and engineering staff as well as government auditing agencies, technical team members, and clientele.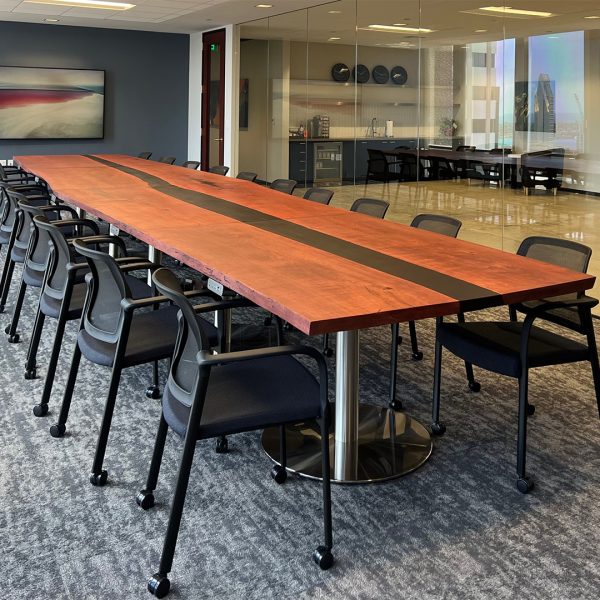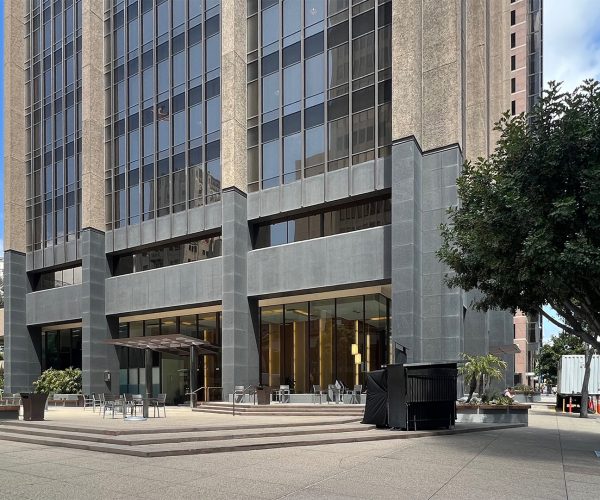 By Air:
The ES3 San Diego office is a ten minute cab ride from the San Diego International Airport (SAN).
By Rail:
The ES3 San Diego office is ten walkable blocks from San Diego's historic Santa Fe Station with train service to Los Angeles.
By Car:
Parking is available beneath the ES3 office. You can enter the 600 B Street parking garage from either 6th Avenue or 7th Avenue. Use your smart phone to scan a QR code at the parking garage entrance. After parking, bring your smart phone with you and take the elevator to the building lobby. Security guards in the lobby will give you ES3 on the 19th Floor. Once at the ES3 Office, we will give you another QR code to scan to validate your parking session.
These hotels are across the street and just steps away from ES3's office:
Marriott Vacation Club
Pulse San Diego
701 A Street
San Diego, California 92101
619-696-9800
www.marriott.com
Courtyard
San Diego Downtown
530 Broadway
San Diego, California 92101
619-446-3000
www.marriott.com
The US Grant Hotel
San Diego Downtown
326 Broadway
San Diego, CA 92101
619-232-3121
www.marriott.com
ES3 and all three of these hotels are on the edge of San Diego's historic Gaslamp Quarter offering many restaurant options (from quick bites to fine dining) and entertainment spots (including bars, dance clubs, cigar lounges, speakeasies, theaters, comedy shows, live music performances, and rooftop escapes).
Advancing Aerospace Technologies for More Than 20 Years