The Navy's Contract Vehicle of Choice: Seaport Enhanced
Seaport-e is an indefinite delivery/indefinite quantity (IDIQ) multiple award contract (MAC). It supports competed contracts that are either cost reimburseable (CR) or firm fixed price (FFP).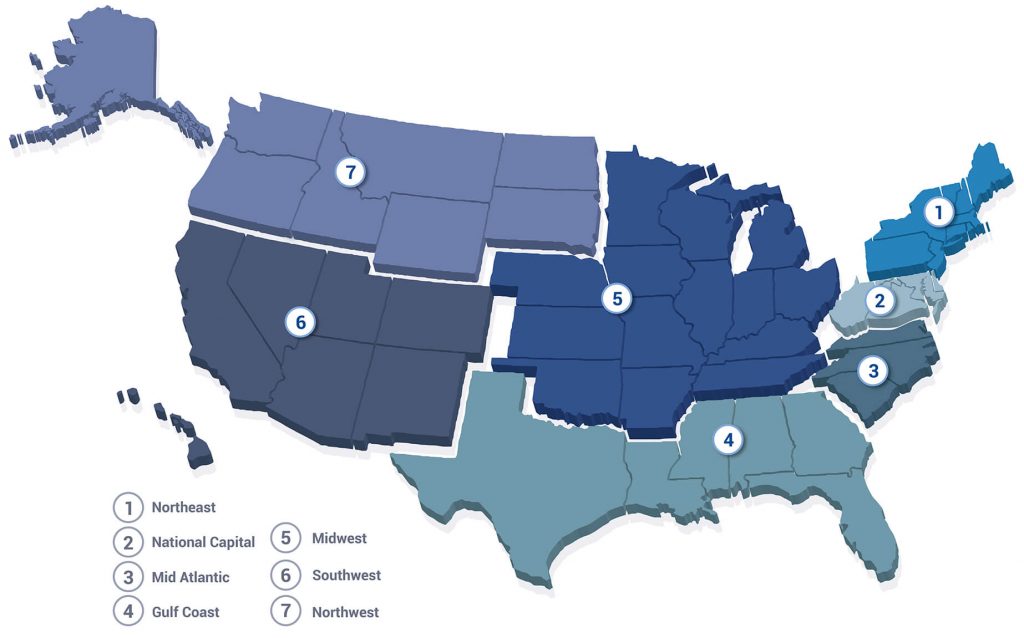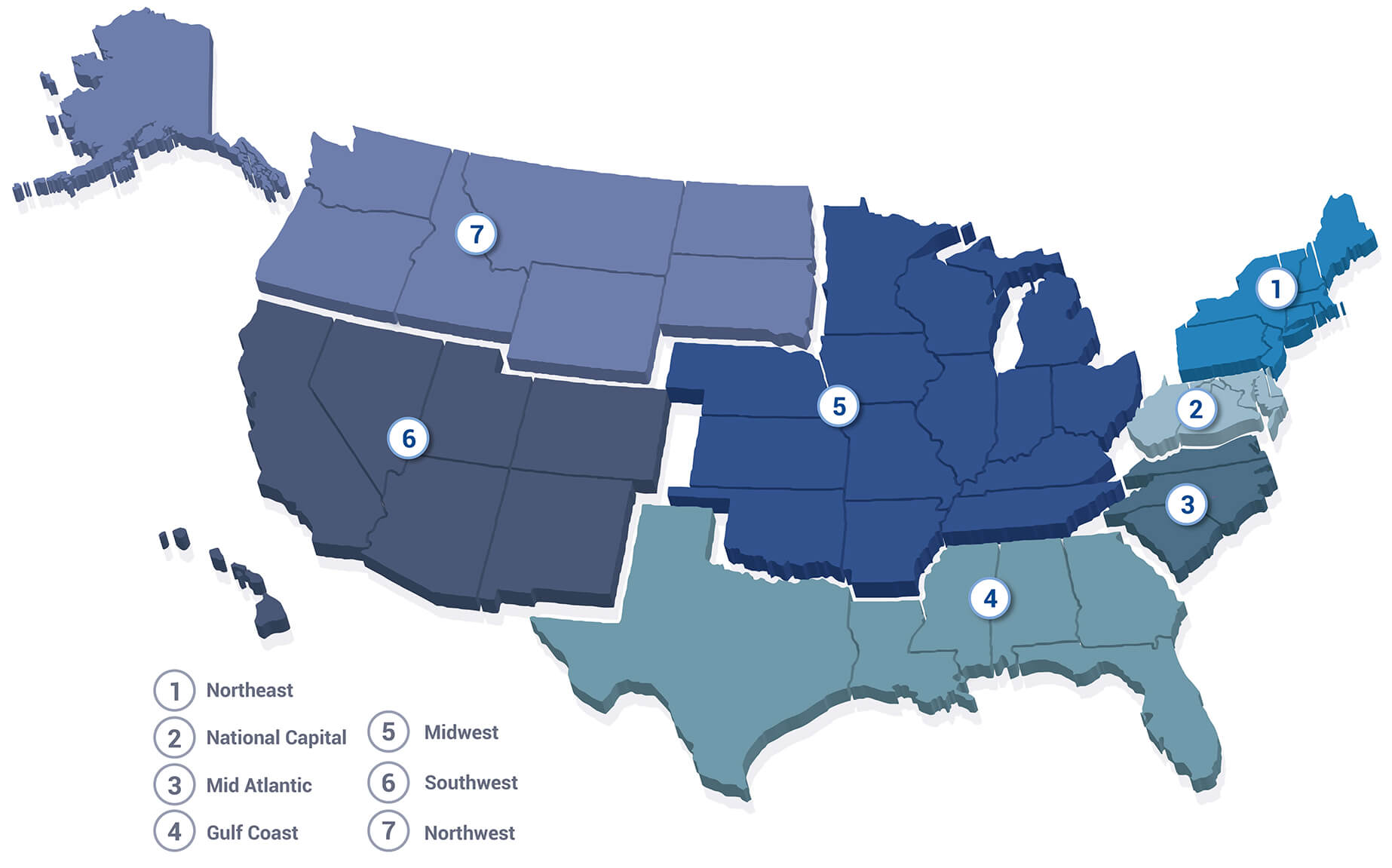 ES3 is a Seaport-e prime contract holder in all seven geographic regions:
ES3 is qualified for work in all twenty-two functional areas:
Research and Development Support
Engineering, System Engineering and Process Engineering Support
Modeling, Simulation, Stimulation, and Analysis Support
Prototyping, Pre-Production, Model-Making, and Fabrication Support
System Design Documentation and Technical Data Support
Software Engineering, Development, Programming, and Network Support
Reliability, Maintainability, and Availability (RM&A) Support
Human Factors, Performance, and Usability Engineering Support
System Safety Engineering Support
Configuration Management (CM) Support
Quality Assurance (QA) Support
Information System (IS) Development, Information Assurance (IA) and Information Technology (IT) Support
Inactivation and Disposal Support
Interoperability, Test and Evaluation, Trials Support
Measurement Facilities, Range, and Instrumentation Support
Logistics Support
Supply and Provisioning Support
Training Support
In-Service Engineering, Fleet Introduction, Installation and Checkout Support
Program Support
Functional and Administration Support
Public Affairs and Multimedia Support
Per the Seaport-e contract requirements, ES3 maintains the following sections of our publicly available website:
Seaport-e Delivery Orders Received
List of All ES3 Seaport-e Team Members
This section will contain all ES3's Seaport-e subcontractors listed by functional area along with their capabilities and three-year service experience.
Customer Satisfaction Point of Contact
All of ES3's Seaport-e customers are invited and encouraged to contact us regarding their satisfaction with the services provided by ES3. Please reach out to:
Ed Moffett
ES3 Business Development
801-928-1150
Seaport-e.satisfaction@es3inc.com
Quality Assurance Program
ES3 is ISO 9001:2008 and AS9100 certified.
Seaport-e Information Point of Contact
More information about Seaport-e can be found at the Seaport-e website at http://www.seaport.navy.mil/ or by contacting:
Ed Moffett
ES3 Business Development
801-926-1150
Seaport-e.info@es3inc.com
Advancing Aerospace Technologies for More Than 20 Years