Material Research and Development Center
Material Research and Development Center
ES3's Material Research and Development Center (MRDC) is a 120,000 square foot facility in Clearfield Utah located at:
Freeport West Industrial Park
Building E4, Section 4A
Clearfield, Utah
The MRDC is a secure facility and requires advanced arrangements before any site visits. Contact us at (801) 926-1150 ext. 500 to schedule an appointment. The MRDC consists of office space, lab, research and development (R&D), and production shop space. The MRDC has an AS9100D(2016) based on ISO9001:2015 and also ISO14001:2015 quality/environmental management systems along with an experienced staff located just minutes away from Hill Air Force Base. We have expertise and services in the following areas:
Professional Staff Includes:
Aerospace Engineers
Chemical Engineers
Design Engineers
Electrical Engineers
Environmental Engineers
Hydraulic Engineers
Mechanical Engineers
Program Managers
Certified QA Managers, auditors, and Inspectors
Certified Manual Machinists
Certified CNC Machinists
Certified Grinders
Certified Welders
Coating Specialists
Plating Specialists
Lab Technicians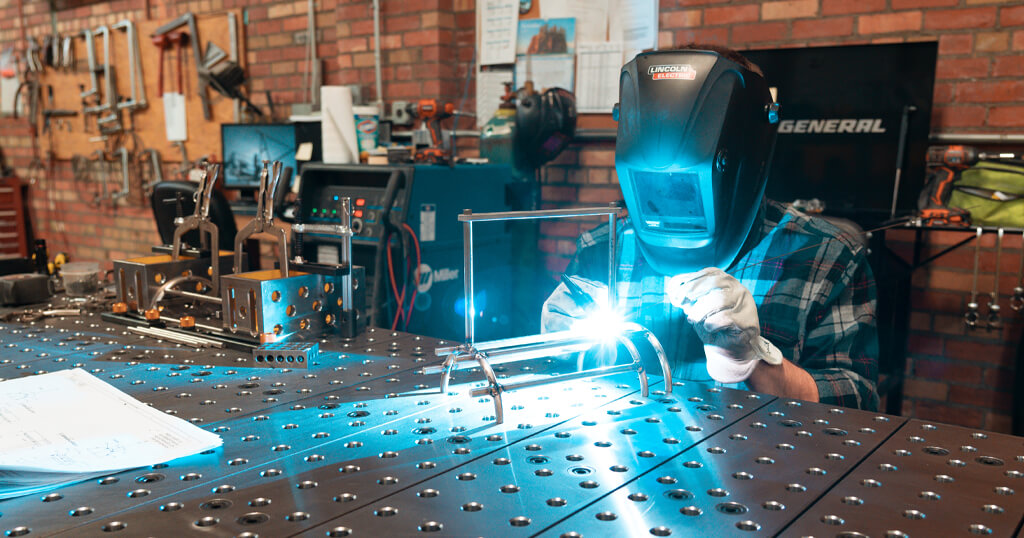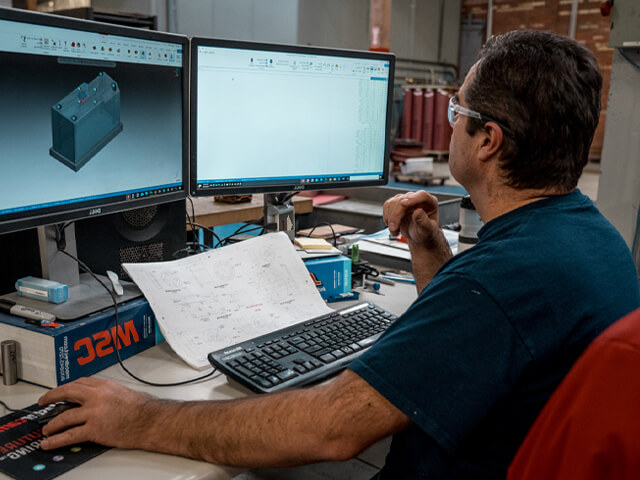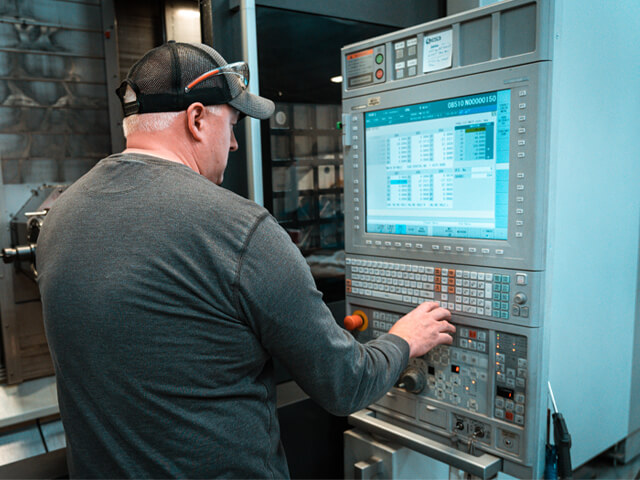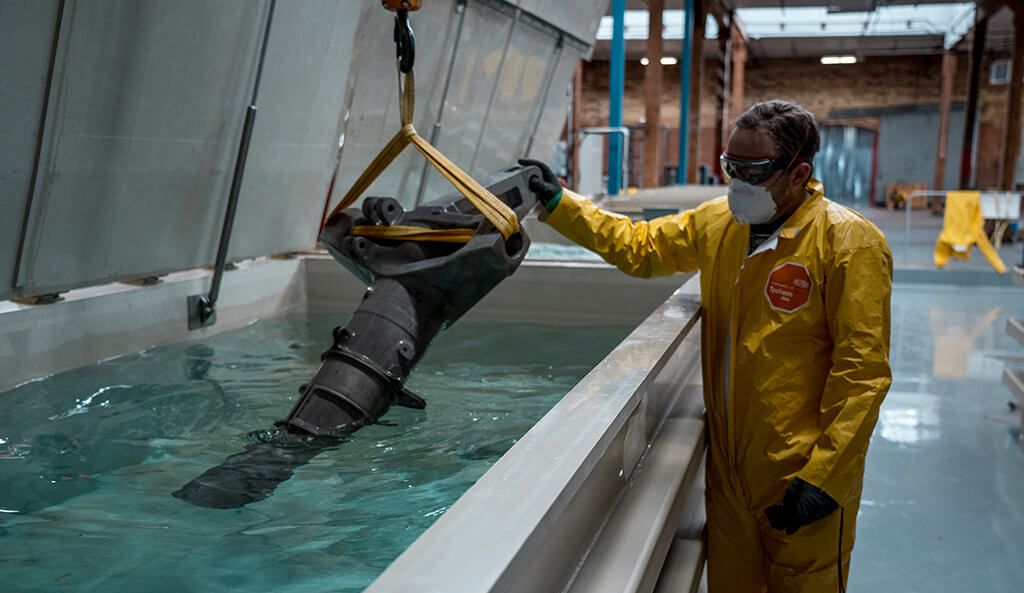 Engineering Services:
Engineering disciplines include Aerospace, Chemical, Design, Environmental, Electrical, Hydraulics, Material/Metallurgical, and Mechanical
Coating Fixture Design

Electroplating

Low Hydrogen Embrittlement Zinc Nickel (LHE Zn-Ni)
Cadmium (Cd)
Chrome (Cr)

High Velocity Oxygenated Fuel (HVOF) Thermal Spray
Magnetron Sputtering

Prototype
Tooling
Reverse Engineering
3D Scanning
Additive Manufacturing
New Coating Development
Landing Gear Health Monitoring
Electrical Systems
Hydraulic Systems
Failure Mode Analysis
Return on Investment Analysis
Laboratory Services:
InspectionZeiss Coordinate Measuring Machine(CMM)

Height Gauge
Optical Comparator
Granite Tables
Micrometers
Bore Gauges
X-Ray Fluorescence (XRF) Metal Analyzer
Other Precision Measuring Tools

Chemical

Titrations
Aluminum etching
HVOF Coating Stripping
Zn-Ni Stripping

Corrosion
Metallurgical

Coating Adhesion
Image Analysis
Micro-Hardness
Mounting
Polishing
Porosity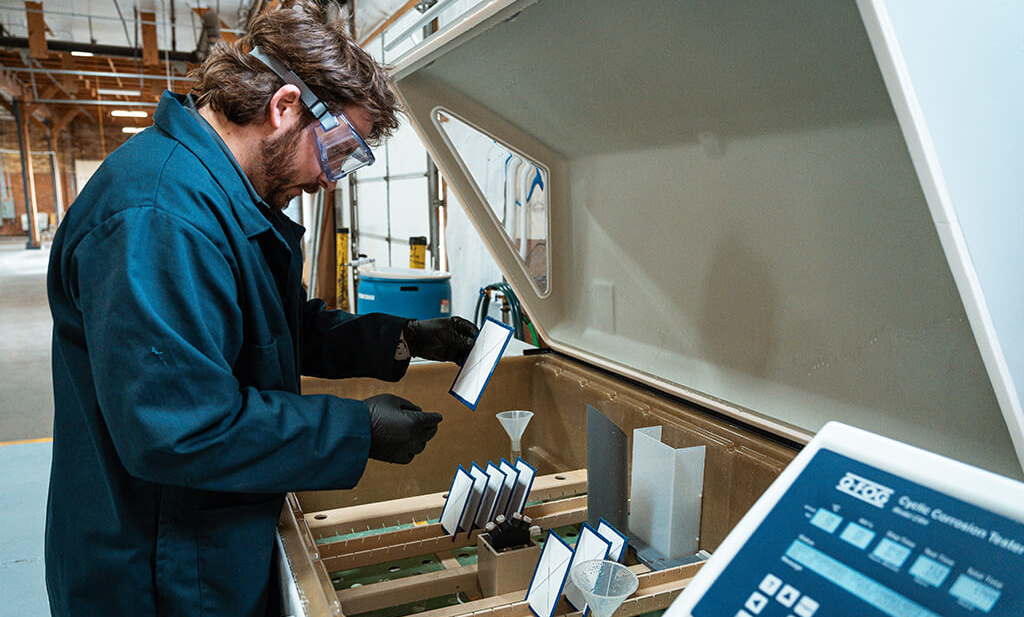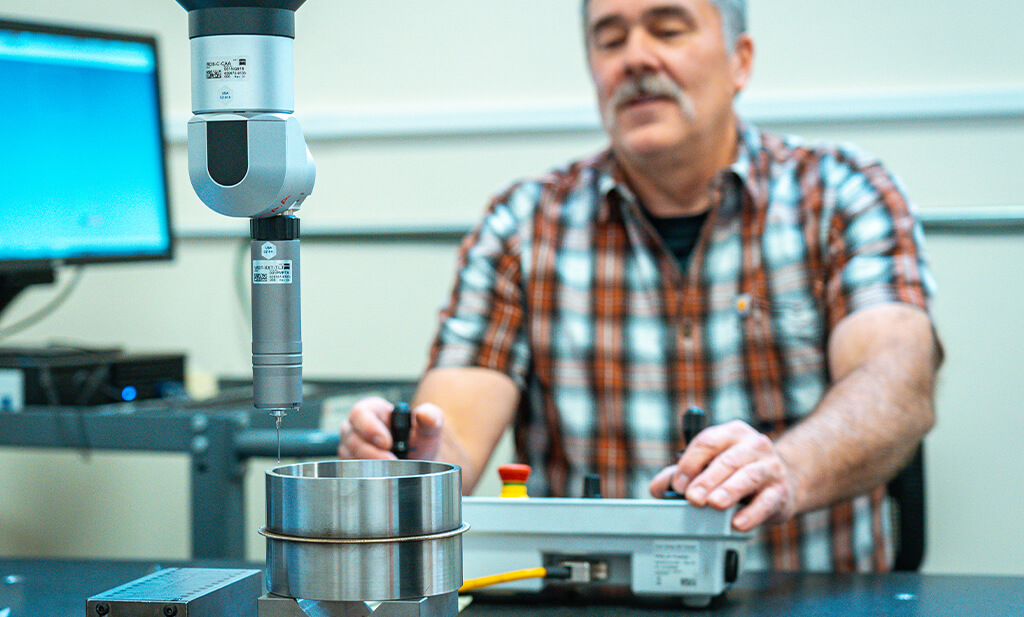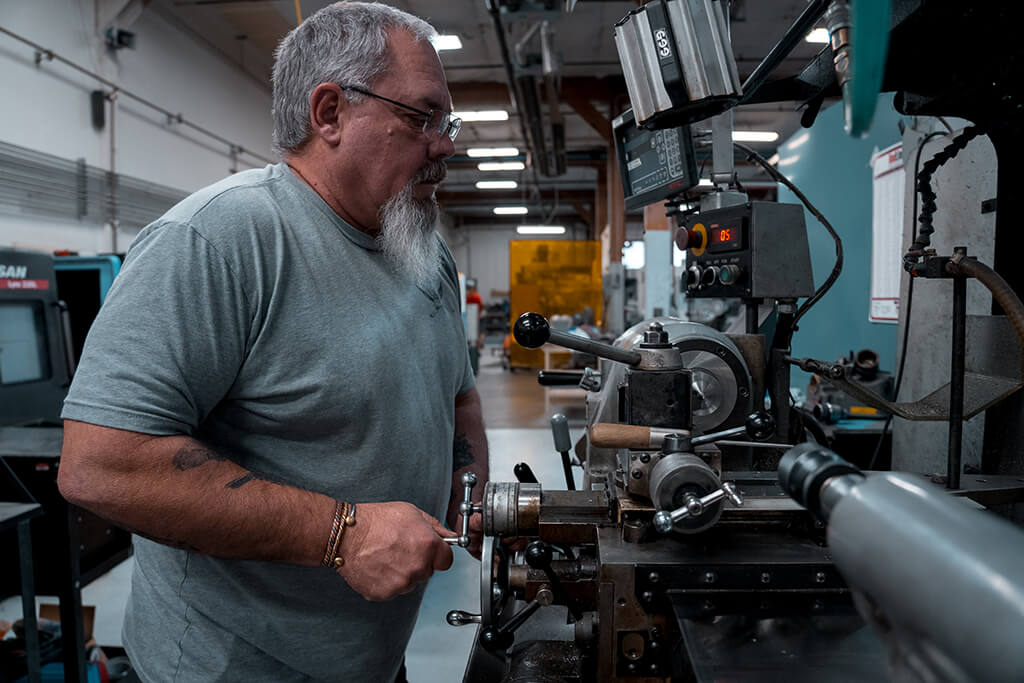 Manufacturing Services:
Manual Mills and Lathes
CNC Mills and Lathes
CNC Mill Turn
Waterjet Cutting
MIG/TIG Welding
Sheet Metal Fabrication (Rollers, Sheers, and Press Brakes)
Rod and Tube Bending
Cylindrical Wheel and Belt Grinding
Superfinishing
Surface Grinding
Honing
Rubber Coating (Plastisol)
Coating Masking
Painting and Priming
Surface Preparation (Etch and Abrasive Blast)
Repair and Overhaul Services:
HVOF Thermal Spray
Hexavalent Chrome Replacement

United States Air Force (USAF) Approved Supplier
Full Production Workload
Fixture Design
Surface Preparation
7 Axis Robot
Small or Large-Scale Parts

Magnetron Sputtering

Aluminum Landing Gear Outer Cylinder Repair
USAF Approved Supplier
Fully Automated
Large Scale Parts
Fixture Design

Aircraft Overhaul

Wing Repair and Improvement
Bulkhead Repair
Horizontal Box Beam Repair
Carry through Bulkhead Radius Repair
Non-Destructive Inspections (NDI)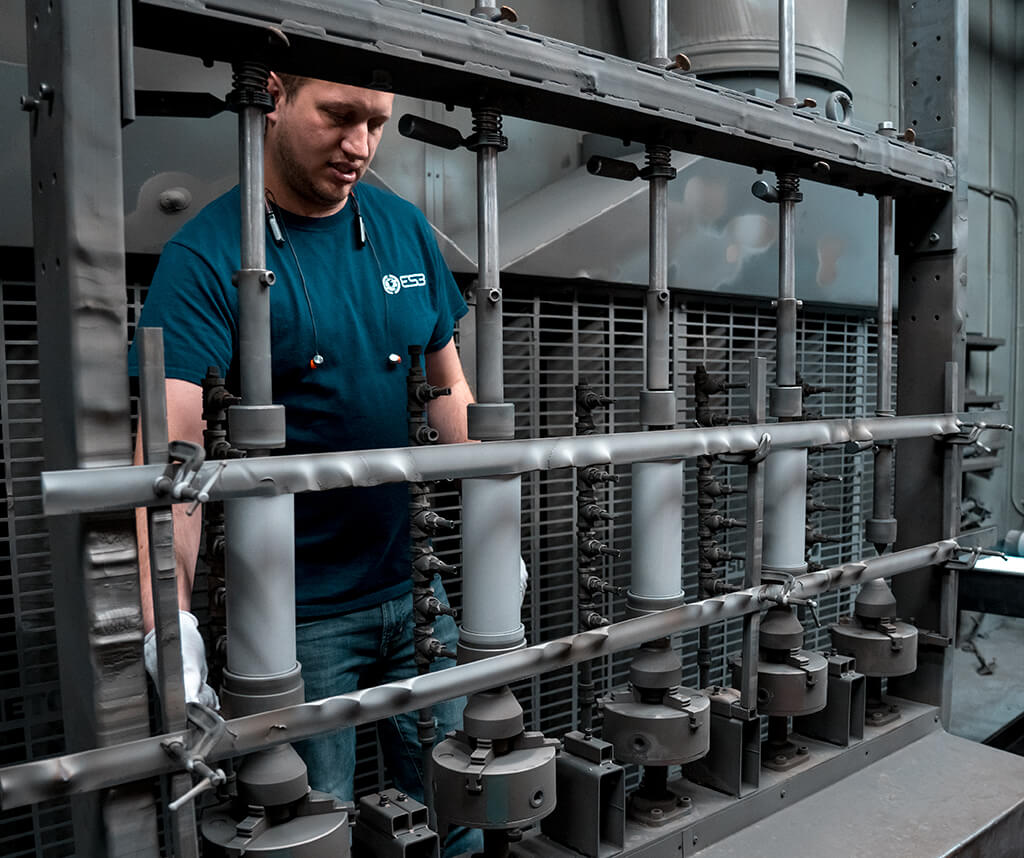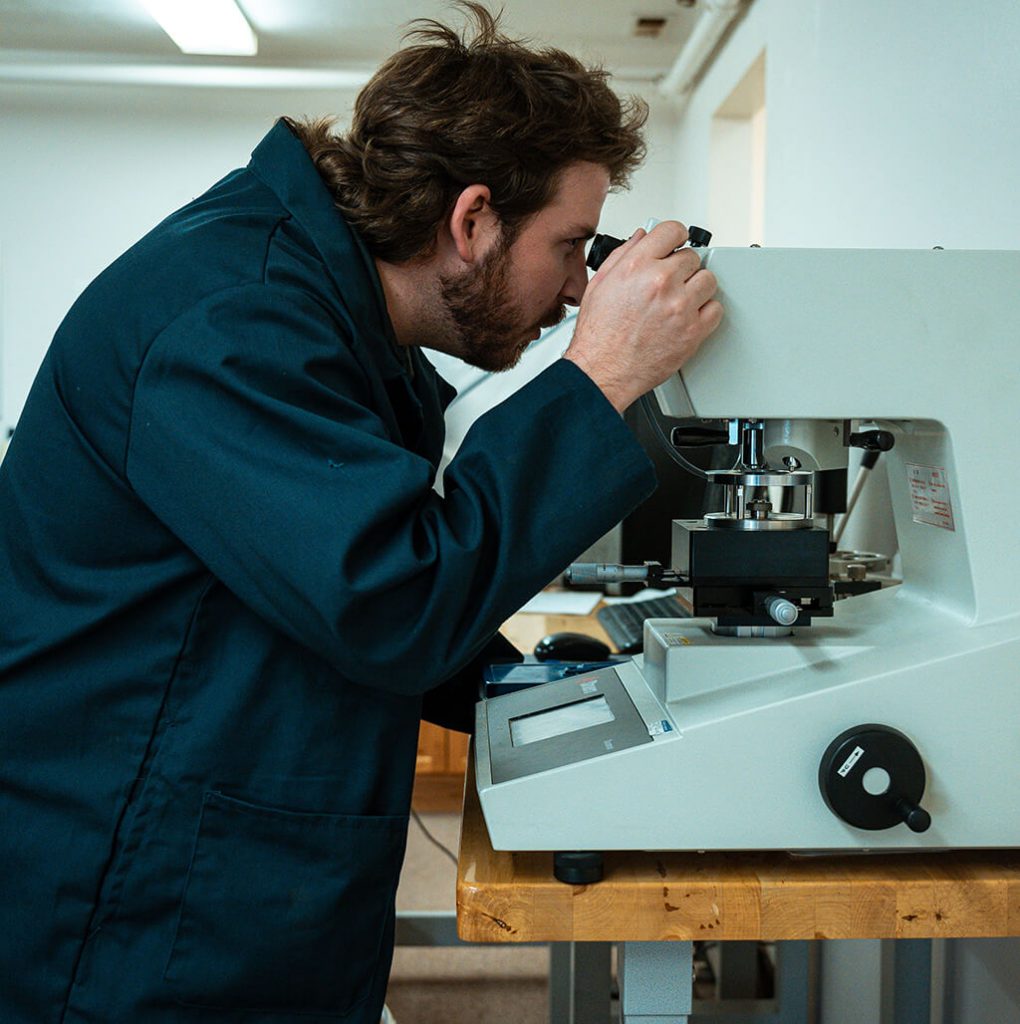 Testing Services:
Full Scale Testing

Dynamics
Hardware in the Loop (HITL)

Accumulators
Anti-skid
Brakes
Fuses
Hydraulics

Fatigue
Electrical systems

Humidity
Landing Gear Health Monitoring
Thermal

Instrumentation
Statics
Wear
Weight and Balance

Coupon Testing

Adhesion
Fatigue
Four Point Bending
Hydrogen Embrittlement
Surface Activation
Surface Roughness
Tensile
Wear
Shipping and Receiving:
General freight and standard shipments by private carrier received at our north receiving dock. Please address deliveries to:
ES3
Building E-4, Section 4-A
Clearfield, UT 84016
Shipments of aircraft wings received at our southwest receiving dock.
Please address wing deliveries to:
ES3
Building E-4, Section 1
Clearfield, UT 84016
The US Postal Service (USPS) does not deliver to the Freeport West Industrial Park where the ES3 MRDC is located.
If sending product via USPS, please mail to our Clearfield Engineering office:
ES3
1346 Legend Hills Drive
Clearfield, UT 84015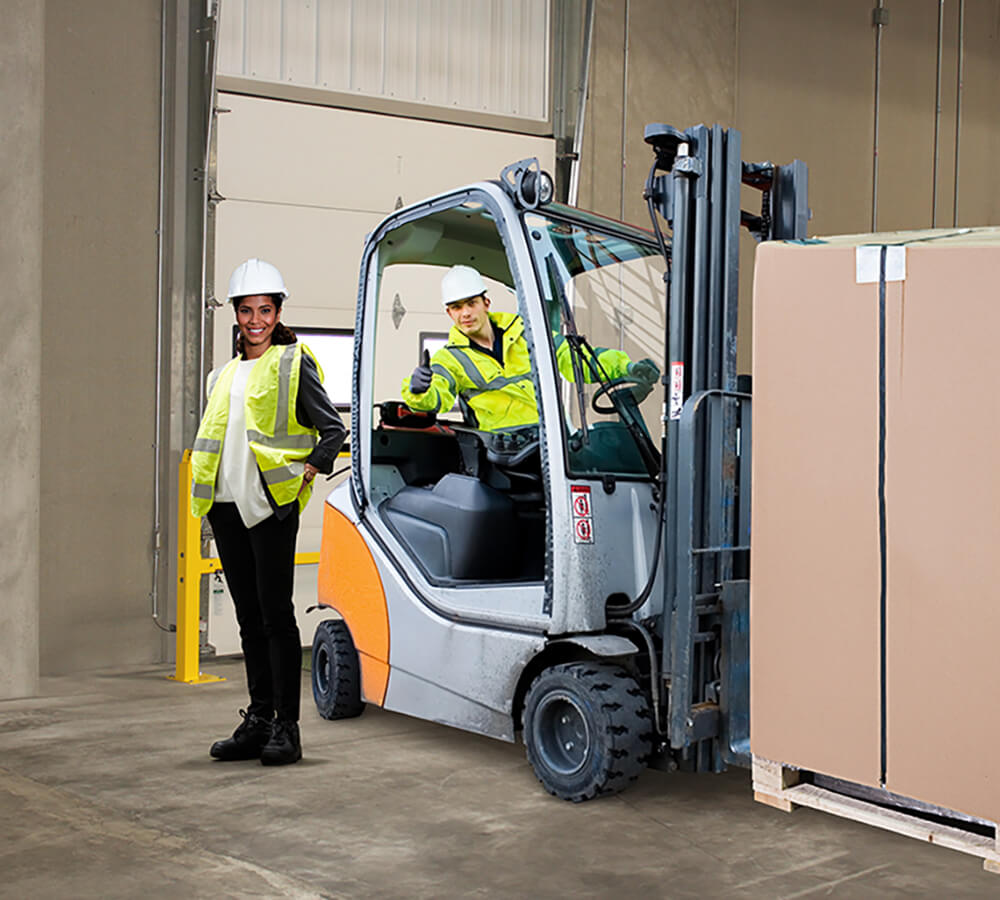 By Air:
The MRDC is 30 miles North of Salt Lake International Airport (SLC) and 10 minutes West of our Clearfield Engineering
Offices.
By Car from the Salt Lake International Airport (SLC):
Take I-80 eastbound towards City Center/Ogden/Provo.
Take Exit 117 I-215 northbound towards Ogden.
Merge onto I-15 after 6.5 miles and remain North.
Take Exit 332 Antelope Drive in Layton.
After Exiting turn left off of the freeway and head West for 2.2 miles.
Turn right on 300 West (3rd Street) in Clearfield and head North.
The MRDC will be on the right side. The main entrance is on the West side of the building in the North Corner.
Several hotels within 1 mile driving distance include:
Hilton Garden Inn Salt Lake City/Layton
762 West Heritage Park Blvd
Layton, Utah, USA, 84041
1-801-416-8899
www.hilton.com
Holiday Inn Express Layton I-15
1695 Woodland Park Drive
Layton, UT 84041
801-773-3773
www.hiexpress.com
Advancing Aerospace Technologies for More Than 20 Years