ES3's Southeast Operations is run from our Georgia Technical Operation Center (GTOC) which has 60,000 square feet of office, lab, and shop space plus over 20,000 square feet of outside secure storage located at 98 Ignico Drive, Warner Robins, GA 31093.
The GTOC is a secure facility and requires advanced arrangements before any site visits. Contact us at 478-922-1460 to schedule an appointment.
The GTOC facility maintains an integrated Quality Management system comprising of AS9100D+ ISO9001:2015, ISO 17025, and NADCAP (Chemical Processing) Certifications. The GTOC is just minutes away from Robins AFB and has experienced staff with a variety of expertise that includes but is not limited to:
Professional Staff includes:
Aerospace and Mechanical Repair/Design Engineers
Material and Metallurgical Engineers
Chemist and Biologist
Coating and Plating Specialists
Surface Finish Technicians
Lab Technicians
NDI Technicians
A&P and IA Licensed Mechanics
Sheet Metal Mechanics
Certified Machinists and Welders
Certified Quality Assurance Manager and Auditors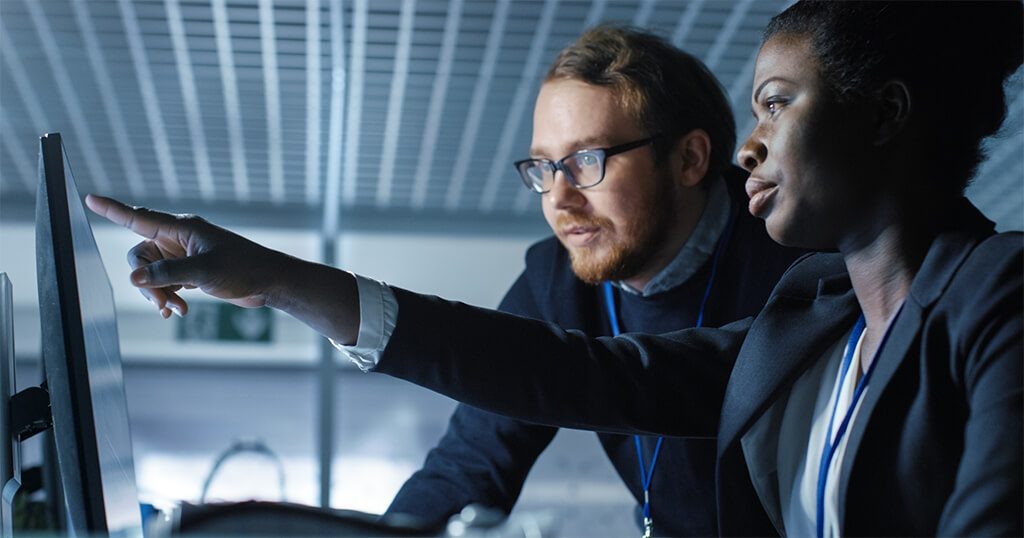 GTOC has state of the art capabilities and services, including: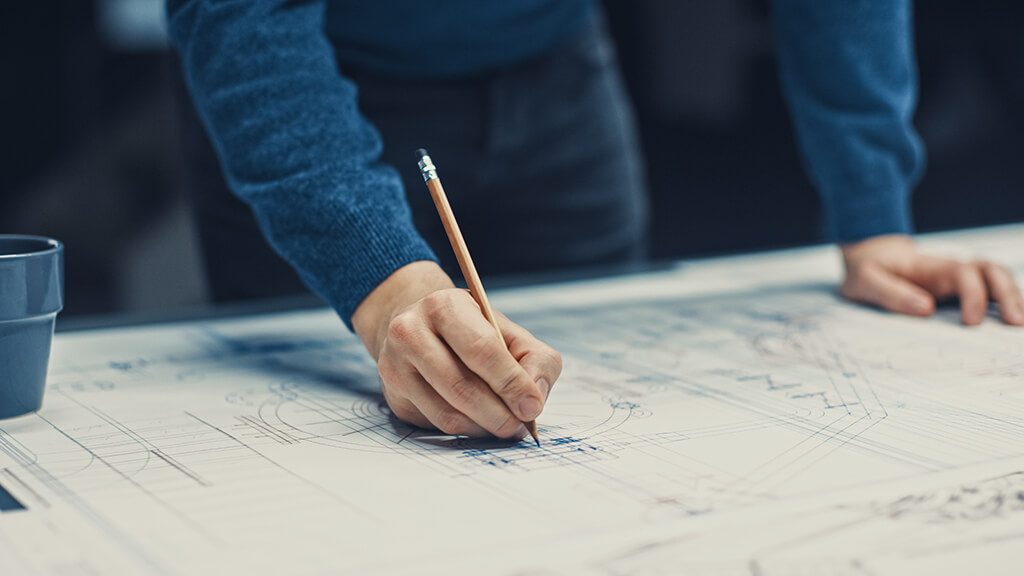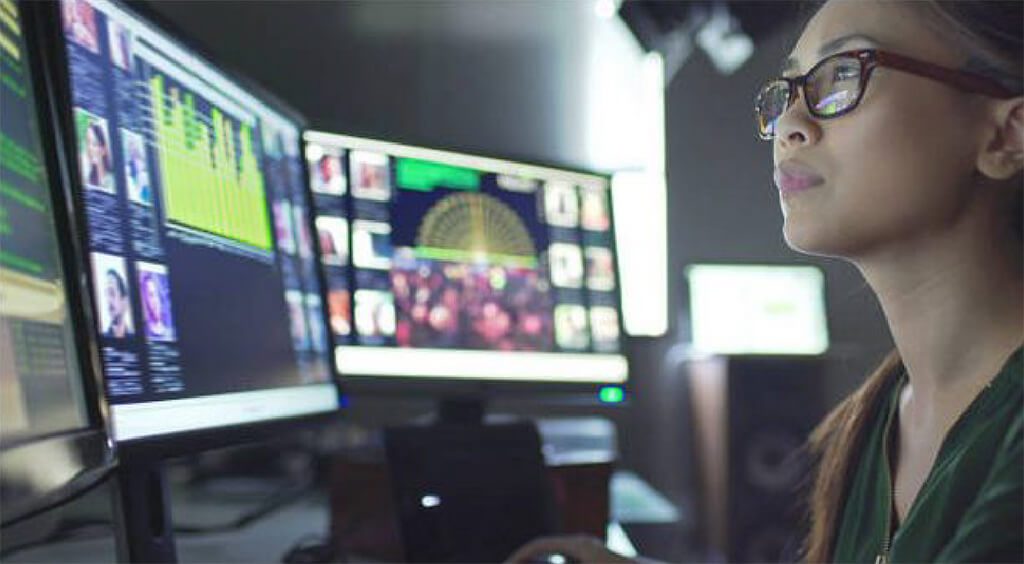 Engineering Services:
Engineering disciplines include: Aerospace, Mechanical, Electrical, Material Metallurgical, and Chemical
Drafting/Solid Modeling Services
Aircraft Avionics & Electrical Sustainment Support
Design, Develop & Manufacture Functional Prototypes
3D Scanning
Tool Design
Field/Depot Level Test Equipment
System/Component Analysis
Proof-of-concept
Build-to-print
System/Component Studies
Obsolescence/Deficiency Analysis
Data Collection and Trend Analysis
Failure Mode Analysis
Research and Development
Reverse Engineering, Redesign, and Product Improvement
Return on Investment Analysis
System Integration
Develop Organic Repair Capability & Stand-up
Commercial-off-the-shelf (COTS) Verification & Compliance Testing
Technical Source Data and Publications
Laboratory Services:
Chemical 

Titrations, 
Fluid Resistance, 
Waste Water Analysis (Jar Testing), 
Corrosive Vapor

Corrosion

 Salt Fog, 
Cyclic and Environmental (Beachfront)

Mechanical 

Adhesion, 
Hydrogen embrittlement, 
Tensile, 
Fatigue, Four Point bending, 
Stress Rupture, 
Creep

Metallurgical

Image Analysis, 
Porosity, 
Hardness, 
Coupon Polishing, 
Mounting 

Fastener (Torque Tension, Break Away, etc.), 
Wear,
Impact and Gravelometry, 
XRF Metal and Fluid Analyzer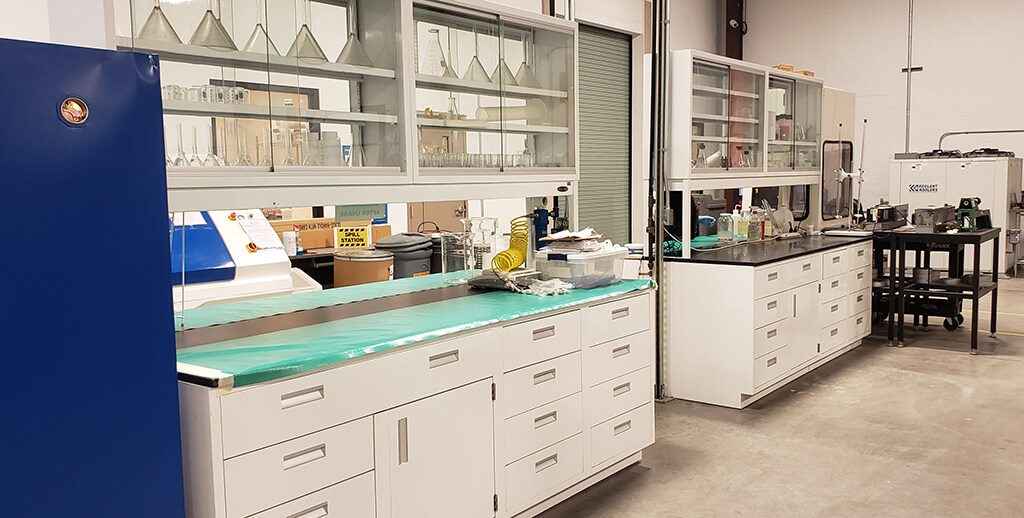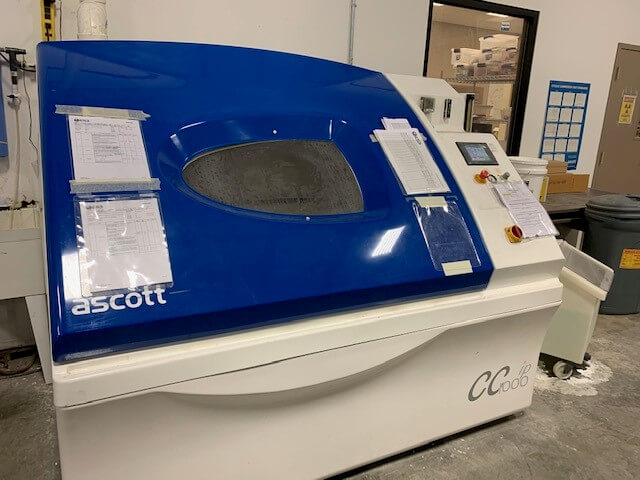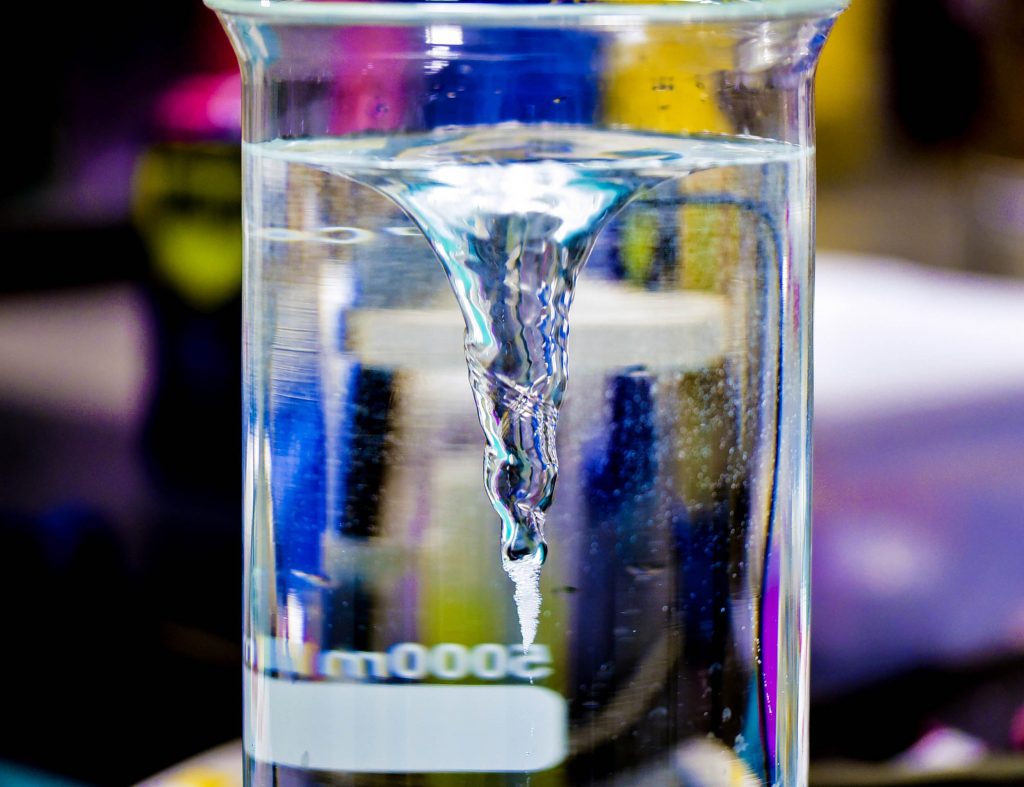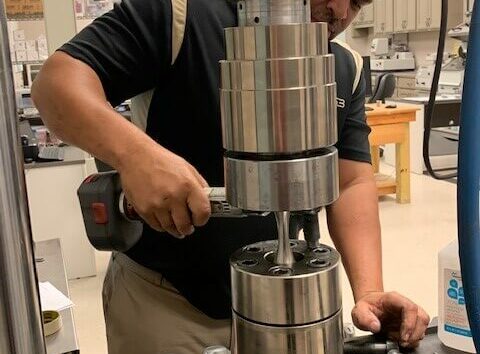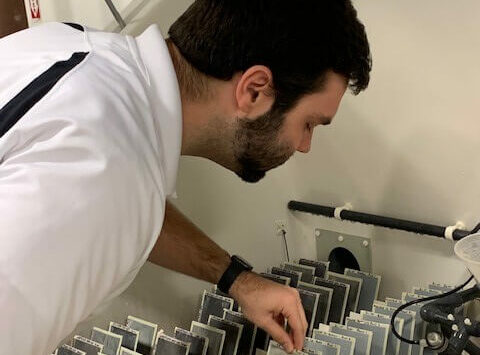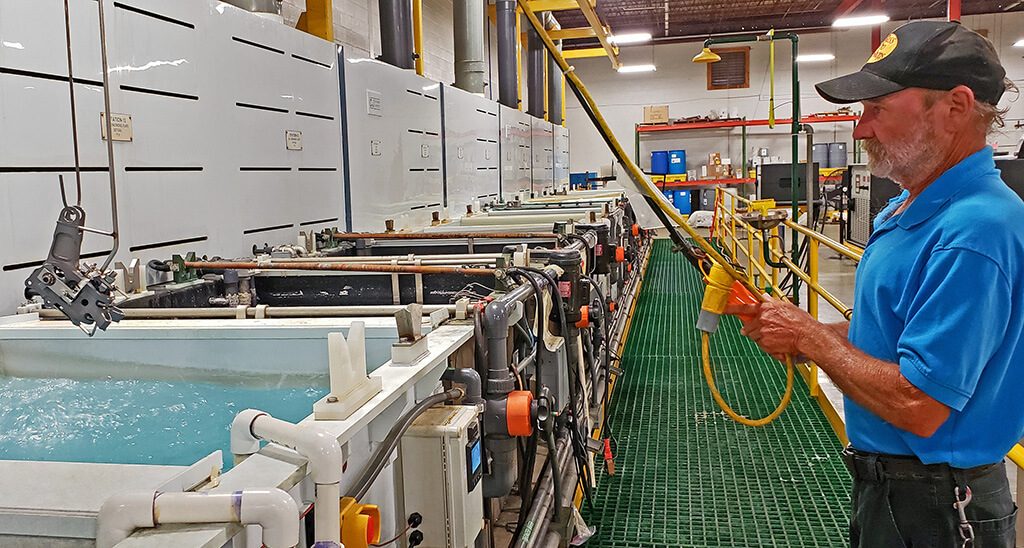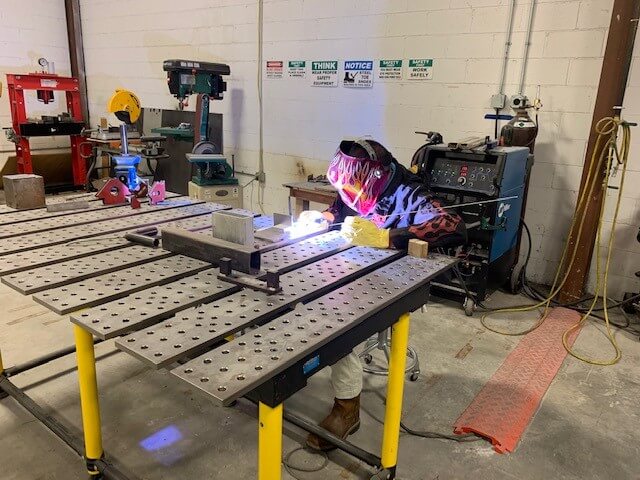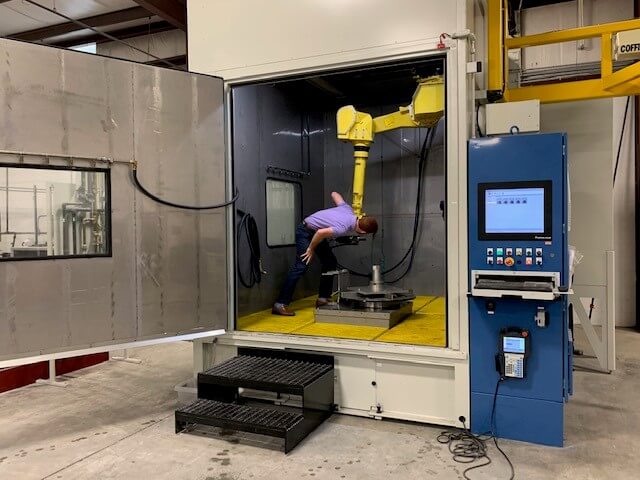 Maintenance, Repair, and Overhaul (MRO) Services:
Aircraft Sheet Metal, 
Composite 
Tool Design
CNC and Manual Mills & Lathes 
Cylindrical, Surface and Belt Grinding
Superfinishing (belt and stone)
Sheet Metal Fabrication (shears, brakes, rollers, stretchers, crimpers, etc.) 
Tube Bending
Welding
Material Finishing Services

Electroplating (LHE alkaline Zn-Ni, e-nickel, etc.)
Brush Plating and Brush Anodizing
Thermal Spray including Cold Spray, HVOF (including Novel Cooling and Temperature Monitoring, Plasma, Combustion, Arc Spray
Painting & Priming
Surface Preparation (etch and abrasive blast)
Parts Cleaning
Pulse Automated Waterstrip

Technical Manual Development
Electrical Wiring Cable/Harness Manufacture
By Air:
ES3's Georgia office is a two-hour drive south of the Hartsfield-Jackson Atlanta International Airport (ATL).
By Car:
From Interstate 75, take route 129 south to Warner Robins. Our facility is on Ignico Drive next to The Warehouse, just as you get off of route 129.
Several hotels within 5 miles driving distance include:
Advancing Aerospace Technologies for More Than 20 Years