Wheels, Brakes, and Antiskid
Capabilities
ES3 has an integrated team of mechanical engineers, electrical engineers, and logisticians performing research and development, test and evaluation, as well as performance qualification of new wheel, brake, and antiskid configurations. We provide an array of wheel and brake system integration services to aircraft operators which includes but is not limited to:
Integration of new antiskid controllers onto legacy aircraft—including wiring harnesses for plug-and-play connection to existing aircraft wiring systems
Redesign of existing nose wheel steering control box assemblies, including printed circuit boards and internal wiring harnesses.
Hardware-in-the-Loop (HITL) testing to validate new configurations of hydraulic assemblies and antiskid systems.
Failure Mode and Effects Criticality Analysis (FMECA)
Creation and approval of Modified Airworthiness Certification Criteria (MACC)
Logistics and supply chain management
Life cycle cost analysis
ES3's research and development efforts encompass new brake materials, new castable alloys, and new anti-oxidation coatings.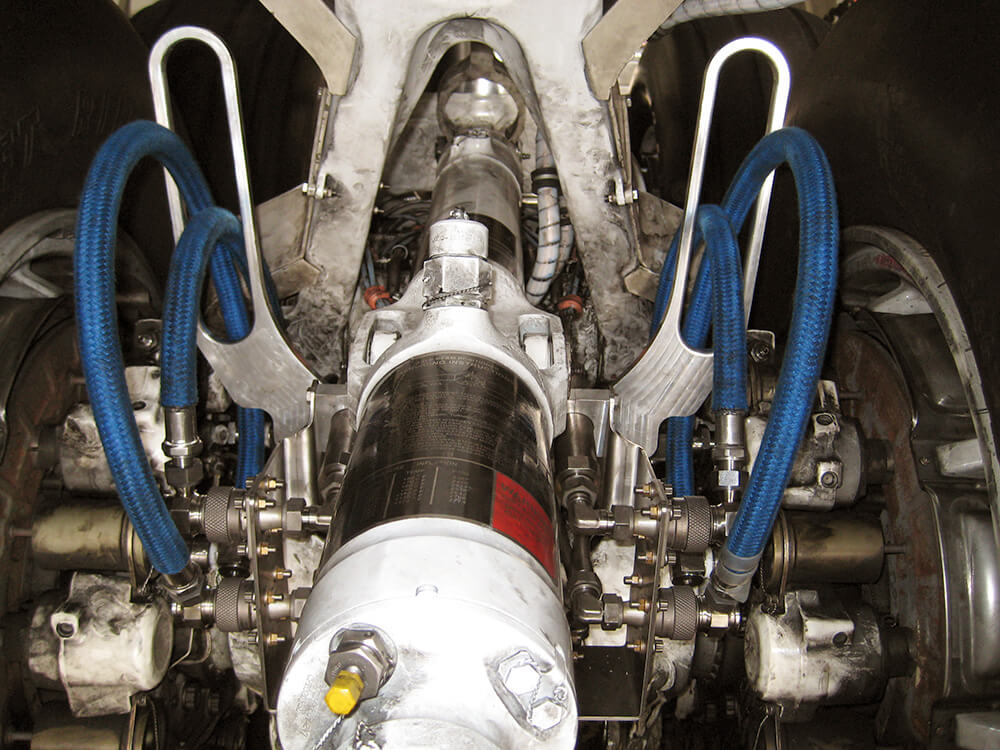 Advancing Aerospace Technologies for More Than 20 Years