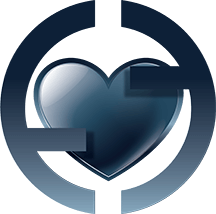 Philanthropy that strengthens the aerospace community.
ES3 Foundation was formed in 2014 and serves as the charitable arm of ES3. The IRS recognizes ES3 Foundation as a 501(c)(3) private foundation.
ES3 Foundation's mission is the advancement of aviation by supporting the education, development, and well being of those who love, live, work, and participate in aerospace engineering communities.
All charitable works are performed in accordance with established non-discriminatory standards. ES3 Foundation never makes any distributions to or for the benefit of its trustees, related parties of a trustee, a substantial contributor, or any family member of a substantial contributor.
Improving diversity within engineering.
ES3 Foundation's educational grant program supports diversity in the engineering community by providing financial assistance to engineering students with backgrounds that are currently under-represented in the engineering profession.  The National Science Foundation (NSF) currently identifies women, persons with disabilities, and three racial and ethnic groups—Blacks, Hispanics, and American Indians or Alaska Natives as underrepresented in science and engineering.
ES3 Foundation grant recipients are students pursuing a bachelor's degree at a four-year accredited engineering undergraduate program.  Grant recipients receive a cash grant each semester they remain enrolled and in good academic standing.  The cash grant is intended to support the individual in any way so that he/she/they can succeed in earning a BS degree in an engineering discipline.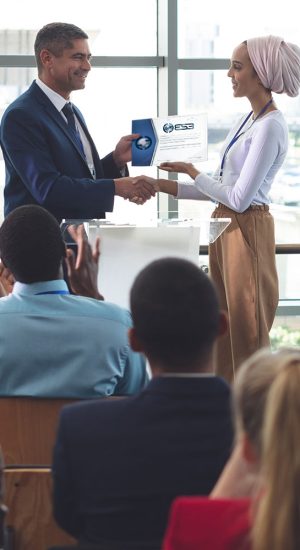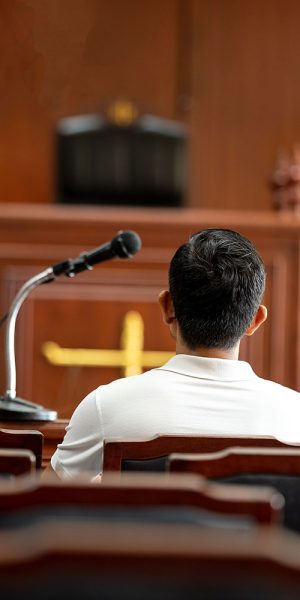 Supporting individuals and families to overcome specific hardships.
At certain points in our lives, many of us face hardships which we can better handle with some additional support. ES3 Foundation provides hardship grants within our communities. Some examples of our awarded hardship grants include:
Payment of legal fees for Deferred Action for Childhood Arrivals (DACA) individuals as their cases work though the immigration courts;
Payment of caregiver expenses for families needing special assistance to make it through particular caregiving challenges;
Payment of rent for individuals who find themselves struggling with housing costs; and
Cash grants to assist in the purchase of car repairs and/or car replacement to ensure they have reliable transportation which is so often vital to staying employed and supporting a family;
Payment of medical expenses for individuals with critical and unexpected health challenges
Sponsoring sports teams and sporting events.
ES3 Foundation is pleased to support a variety of community and school-based sports teams and events with cash grants to cover the cost of uniforms, equipment, coaches, insurance, venue rentals, or other expenses.
We believe supporting these type of athletic activities will continue to strengthen individuals and families within aerospace communities.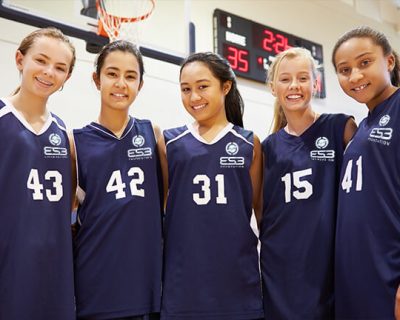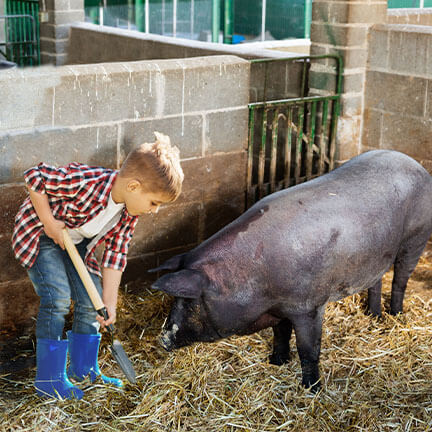 Promoting good stewardship of our planet.
ES3 Foundation supports programs for young people which help them learn about the environment and how to advance the community and economy in advantageous and sustainable ways.  ES3 Foundation proudly supports young people in programs ranging from community activism, social justice, responsible artificial intelligence, and ethical animal husbandry.
Increasing success in STEM education.
Success in Science, Technology, Engineering, and Math often involves teamwork to achieve results not possible by an individual alone. ES3 Foundation supports STEM extracurricular activities and design competitions at the K-12 and collegiate levels. We are happy to offset the cost of material and components necessary to build competition robots and vehicles.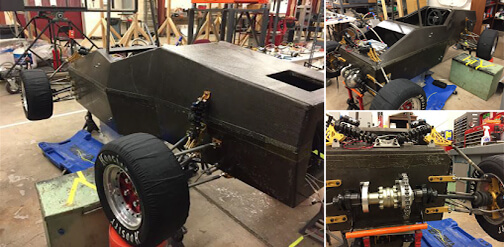 Advancing Aerospace Technologies for More Than 20 Years