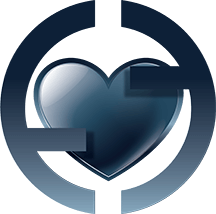 Philanthropy that strengthens the aerospace community.
ES3 Foundation was formed in 2014 and serves as the charitable arm of ES3.  The IRS recognizes ES3 Foundation as a 501(c)(3) private foundation. 
ES3 Foundation's mission is the advancement of aviation by supporting the education, development, and well being of those who love, live, work, and participate in aerospace engineering communities.
All charitable works are performed in accordance with established non-discriminatory standards. ES3 Foundation never makes any distributions to or for the benefit of its trustees, related parties of a trustee, a substantial contributor, or any family member of a substantial contributor.