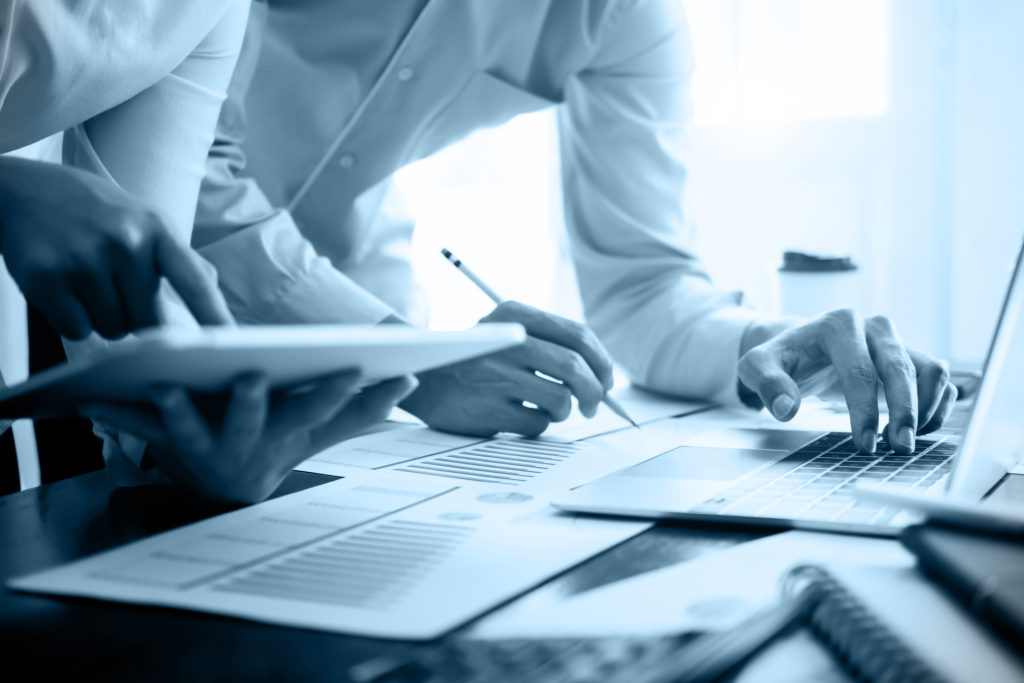 ES3 has a robust Purchasing Department that meets the high-tech and highly specialized needs of our technical project team offices, laboratories, and production facilities. ES3's Purchasing Department annually processes more than 4,000 transactions consisting of more than 3,500 orders with a combined value over $50 million.
ES3's Purchasing System has been audited, found acceptable, and approved by the Defense Contract Management Agency (DCMA) in accordance with the terms and conditions of DFARS 252.244-7001. Annual internal self-assessments and audits are conducted to maintain our approved purchasing system status, and our various AS9100, ISO 14001, ISO 17025, ISO 22031, and Nadcap certifications.
The ES3 Purchasing Department has six dedicated purchasing staff with additional staff members cross-trained to promptly respond to the needs of our growing internal and external customer base. Our purchasing processes are tailored to ensure that orders are issued in compliance with the Uniform Commercial Code, US Department of Commerce Export Administration Regulations, aerospace industry best practices, Federal regulatory and agency supplement requirements, and international law where applicable.
Advancing Aerospace Technologies for More Than 20 Years