ES3 is qualified on F-16 repairs for USAF and foreign militaries
ES3 provides F-16 wing overhauls in which we remove upper and/or lower wing skins, perform structural integrity inspections and repairs, clean, re-skin. and re-seal the wings. ES3 staff includes certified wing overhaul technicians and production engineers with hundreds of completed wing overhauls under their belts. ES3's technical lead for F-16 repairs is Rob McCowin, former US Air Force F-16 Engineer and Manager of USAF's F-16 Airframe Structural Integrity Program (ASIP).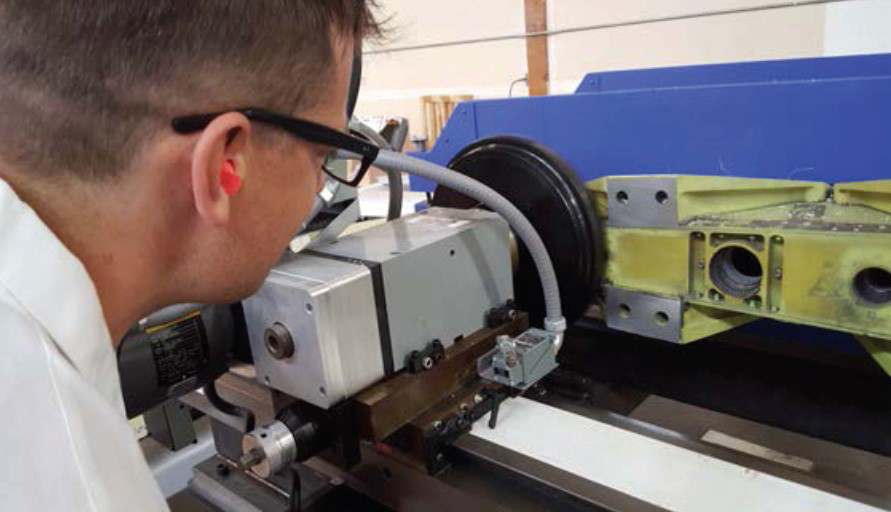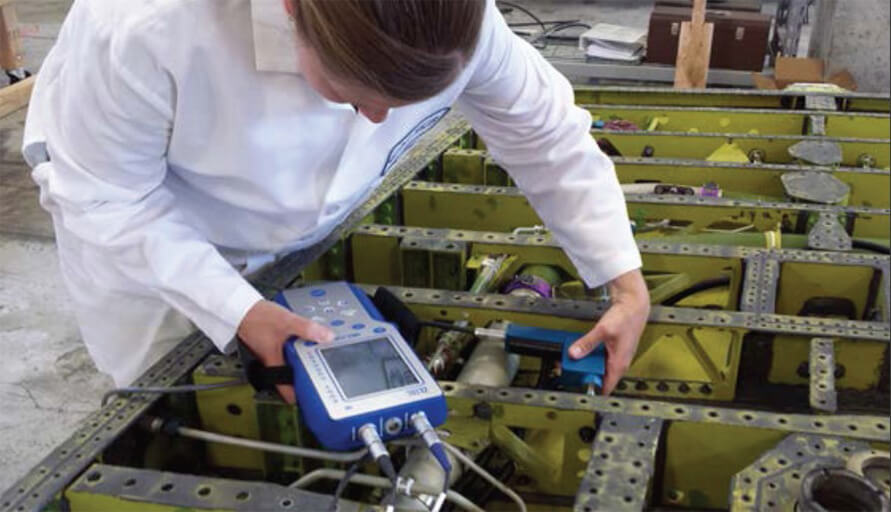 At our 120,000 square foot overhaul facility in Clearfield Utah, ES3 has the necessary tools and fixtures for AS9100 controlled and USAF aircraft validated wing and other structural overhauls. ES3's in-house tools, fixtures, and capabilities includes:
Milling tool and fixture to ensure matchup of overhauled wing with aircraft.
Match drill fixture to ensure proper hole drilling of new skins.
Non-destructive Inspection (NDI) process documents and worksheets
Configuration controlled over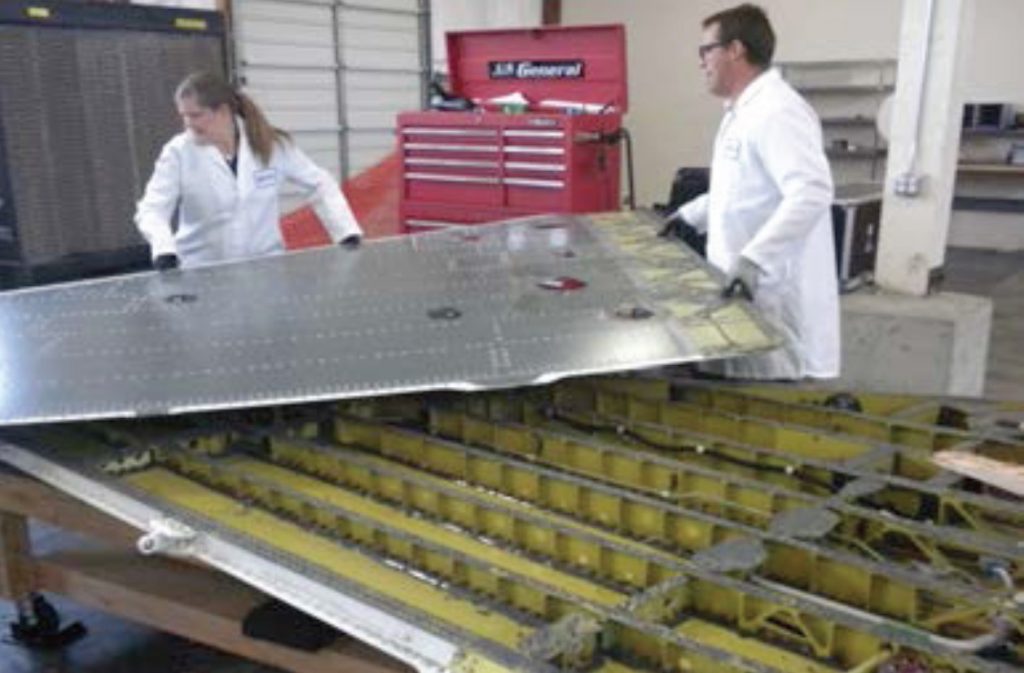 In addition to F-16 Wing Overhauls, ES3 also provides the following other F-16 repairs with ES3 Field Service Teams:
341 bulkhead repair
Horizontal box beam repair
Carry through bulkhead radius repair
Canopy seal longeron doubler installation
Carry through bulkhead bathtub installation
For more information please contact Ed.Moffett@es3inc.com, 801-928-2745 or Rob.McCowin@es3inc.com, 801-928-2714.
Advancing Aerospace Technologies for More Than 20 Years