The SbAST Contracting Vehicle
ES3 is one of six prime contractors on the US Air Force Small Business Acquisition & Sustainment Tool (SbAST) contract.
ES3's SbAST team includes over 200+ experienced A&P licensed mechanics and technicians located in 18 nationwide stations with mobile aircraft maintenance contractor field teams (CFTs) providing service to neighboring airports in the continental United States or to any worldwide location outside the continental US.
The ES3 team provides planned or unscheduled line maintenance (such as routine inspections, overnight checks, seasonal maintenance); programmed & un-programmed depot maintenance (such as heavy check, major/minor repairs); integration/modifications (such as custom modifications, re-engineering of avionics); and cleaning services as required per individual tasks.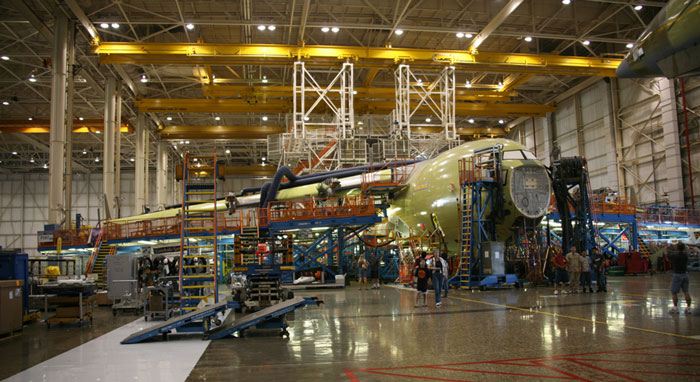 All SbAST activities are managed from our Southeast Operations facility. Contact either Jay Randolph or Fred Laguinesif you are interested in any subcontracting opportunities.
The ES3 Team meets or exceeds all program requirements for facilities, certifications, and processes.