Board of Directors
Executive Staff
Engineering Division Leads
Subject Matter Experts
Production Leads
LG-CSCI Staff
Board of Directors
Teri Sgammato
Chief Executive Officer and Chairman of the Board
Teri is ES3's CEO and Board Chairman. With over 30 years of experience in the aerospace industry, her background ranges from analyst to program manager to entrepreneur. Teri has a BS in Mechanical Engineering from Columbia University School of Engineering and Applied Science and an MS in Engineering Physics from the University of California San Diego. Teri agrees with the Business Roundtable's sentiment that today's corporations must have a beneficial impact on society. As such, ES3 pursues technological and business growth with a strategy to benefit all stakeholders—our customers, our staff, our suppliers, our communities, and our shareholders.
Craig Edwards
Chief Engineer, Aerospace
Craig is ES3's Chief Engineer and a Corporate Officer with more than 30 years of experience in landing gear structural integrity, material processing, and supply chain management.  Craig is currently serving an eight-year term with SAE International A-5 Aerospace Landing Gear Systems Committee as chair of the A-5B Gears, Struts, and Couplings Committee.  Craig holds a BS in Mechanical Engineering from Utah State University and an MS in Material Science and Engineering from the University of Idaho. Craig's efforts at ES3 are currently focused on improving the industrial base, quality, and lead time for military landing gear component supplies.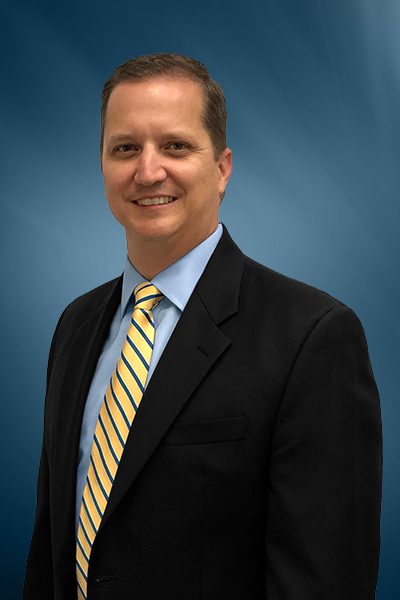 Brett Bailey
Chief Information Officer
Brett is ES3's Chief Information Officer, Facilities Security Officer, and a Corporate Officer.  Brett manages all ES3 information infrastructure including the protection of ES3's intellectual property and oversight of ES3's financial and banking transactions. Brett has a BA in Computer Science and a BA in Japanese from Weber State University.  During his 20 years at ES3, Brett has always promoted and overseen ES3's investment into expanding our facilities and developing the custom designed laboratories and production capabilities that are foundational to ES3's business objectives and growth.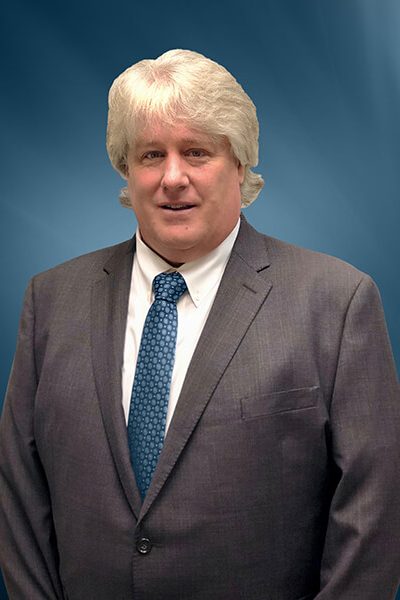 Doug Wiser
Chief Operating Officer
Doug is ES3's Chief Operating Officer and single point of contact for most contracting actions. Doug is a systems engineer with more than thirty years' experience understanding the aerospace industry's priorities, problem components, and promising technologies. Doug's technical expertise includes all aspects of landing gear systems research, test and evaluation, design and analysis. Doug holds a BS in Mechanical Engineering from the University of Utah along with multiple publications and a patent. During his career in the USAF Landing Gear Engineering Branch, he served as the Lead Engineer for Heavyweight Aircraft and as Deputy Director of the Landing Gear Commodity Council.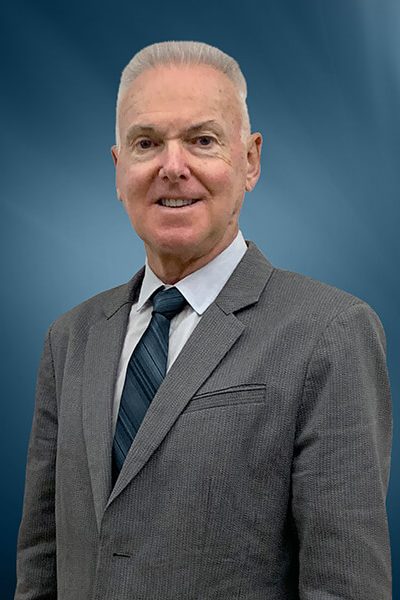 Daniele Pelessone
Chief Scientist
Daniele is ES3's Chief Scientist and a Corporate Officer.  He has more than 35 years of experience in engineering structural analysis and scientific computational methods development. Daniele has a D.Sc. in Aeronautical Engineering from Universita degli Studi di Pisa, Italy and an MS in Applied Mechanics from the University of California at San Diego. Daniele is the primary author and lead developer of the ES3 MARS solver—a multi-physics, multi-scale computational simulation code which enables the modeling of highly dynamic systems and the post-failure structural response to catastrophic events such as collisions, blasts, and penetrations.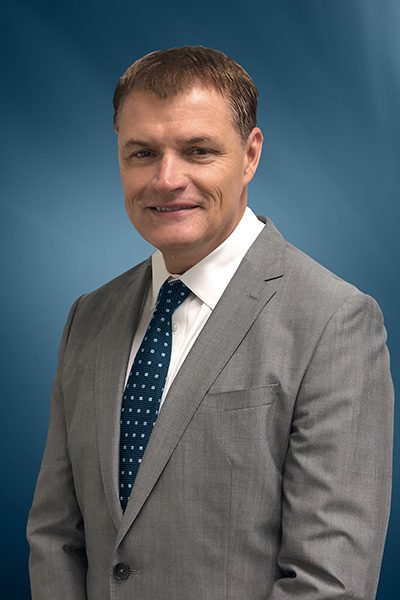 Clint Forrest
Chief Technology Officer
Clint oversees many of the new and emerging technology projects pursued at ES3. With over 30 years of aerospace landing gear systems technology experience, Clint is a highly specialized technical expert in complex and multi-disciplined critical technology development and implementation efforts. Clint is the Vice Chairman of SAE International A-5B Landing Gear Committee with a focus on new material and environmental process improvements as well as rolling stock and steering system improvements.  Clint has Mechanical Engineering Degrees from the University of Utah (Bachelors) and University of Idaho (Masters). Clint promotes a business strategy heavy in R&D that benefits all stakeholders.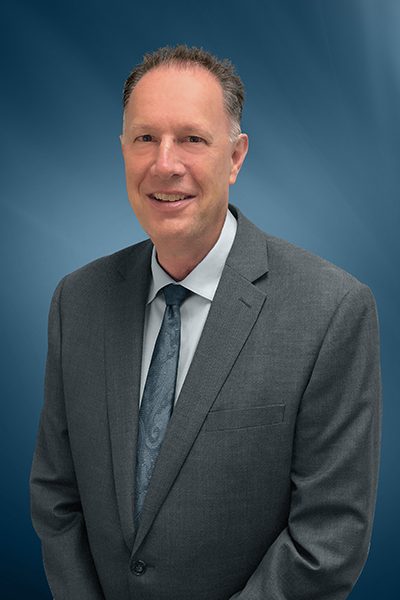 Craig Pessetto
Chief Engineer, Material and Process
Craig is the Material and Process (M&P) Chief Engineer at ES3.  All M&P technology development and M&P implementation projects report to Craig.  Additionally, Craig oversees ES3's Material Research and Development Center (MRDC) laboratory, test, and production facility that specializes in engineered surface technologies, metallurgical lab analysis, corrosion prevention technologies, material-mechanical and hydraulic testing, high precision component/fixture fabrication, and CNC grinding.  Craig has a BS in Mechanical Engineering from University of Utah and an MS in Civil and Environmental Engineering from Utah State University. Craig is a licensed professional environmental engineer with more than 30 years of experience.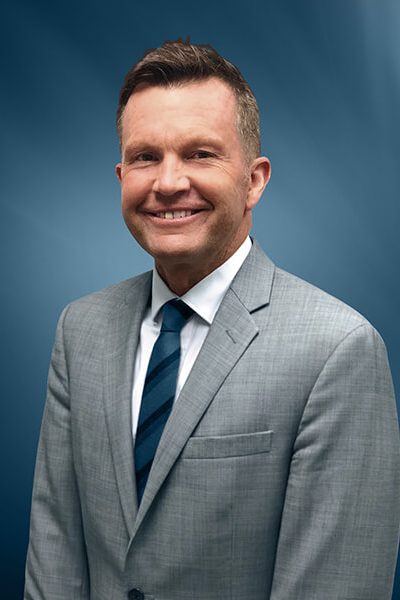 Todd Walker
Chief Engineer, Rolling Stock
Todd leads ES3's Tactical Planning Group and is responsible for ensuring that customer improvement/redesign initiatives are properly defined in terms of scope, duration, and cost. He has more than 30 years of experience in requirements definition, design/integration, development/qualification, and global sustainment of landing gear systems. Todd has a BS in Mechanical Engineering from Brigham Young University and is an expert in nondestructive inspection (NDT Level III) and failure analysis. In addition to his enterprise-level responsibilities, he manages major USAF system-level improvement programs. Most recently, Todd managed integration/implementation of a fleet-wide wheel/brake retrofit on USAF F-15C/D/E aircraft.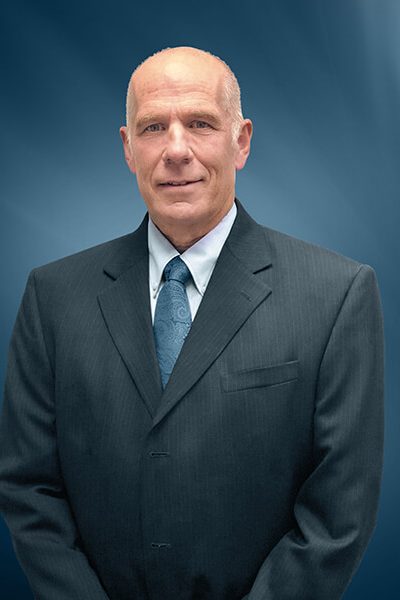 Joe McFarlane
Chief Engineer, Mechanical Systems
Joe has over 33 years of experience working on military, commercial and NASA platforms; his focus is on mechanical systems including hydraulics, pneumatics, flight controls, landing gear, environmental control systems, fuels, engines and egress.  Joe currently oversees the mechanical systems engineering and integration programs. Previously, Joe served as USAF chief engineer for the A-10 weapon system responsible for all contract and organic engineering efforts. Joe is well versed in System Safety Analyses, Failure Modes/Effects and Criticality Analyses, and the military airworthiness process.  Joe is a licensed professional engineer with a BS in mechanical engineering from Utah State University.
Executive Staff
Engineering Division Leads
Subject Matter Experts
Production Leads
LG-CSCI Staff